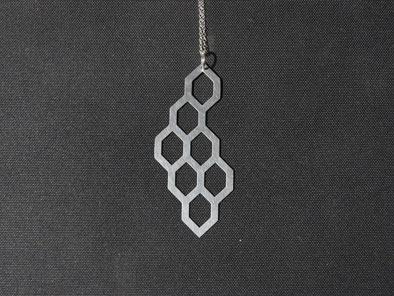 Decorative Design Templates
Our design templates are easy to use and our step by step instructions will help you create your very own metal art!
Choose from one of our 3 templates to get started.
Some details to remember:
We require vector designs, and accept PDF files (from Adobe Illustrator, Corel Draw, and similar)
Black areas will be etched away. White (clear) areas will be metal.
Create all etched features in grayscale 100% black, RGB mode (Adobe Illustrator)
Minimum feature size should be no smaller than the thickness of metal.
Add etch compensation to your designs.